Custom Made design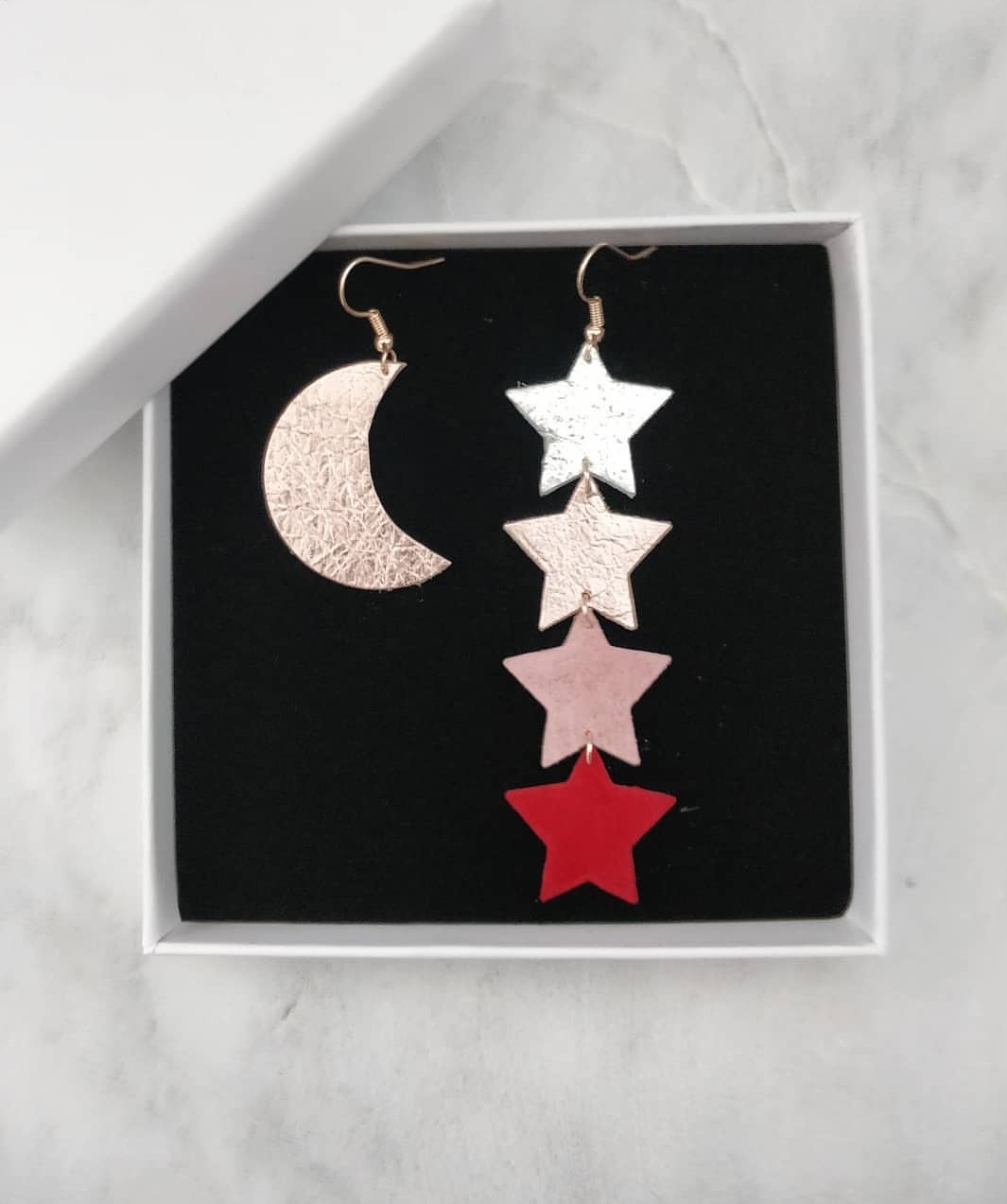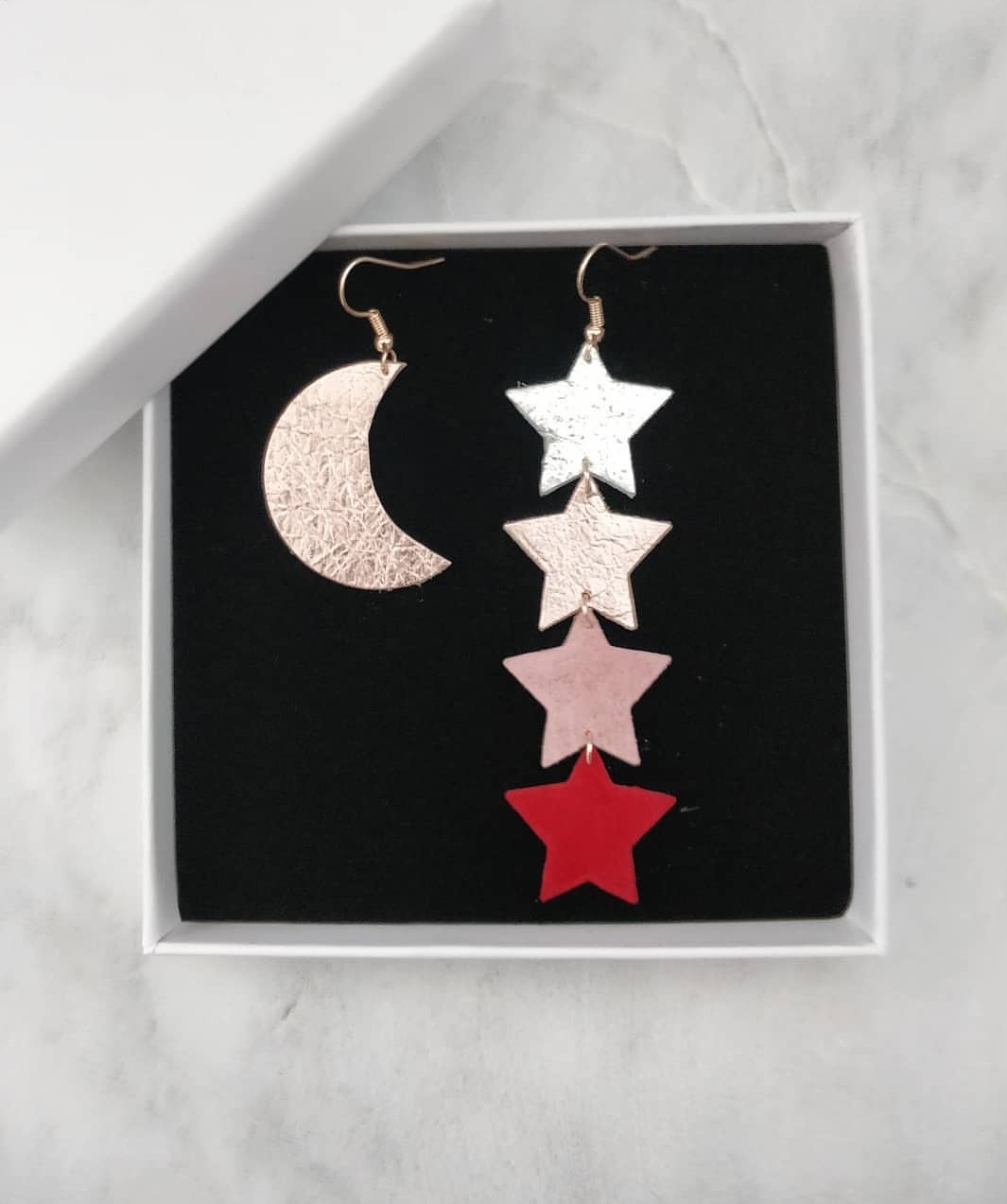 Custom Made design
If you can't quite find what you want but would like an alternative to one or more of the existing designs, then please email info@catherinedc.com with a description of what you'd like (shapes/colours). Once you've agreed the final design with Catherine, you'll be ready to place your order online here.
Scroll through just some of the designs Catherine made for some custom made orders.
Please note that custom made designs are non refundable.